Fitness Trainer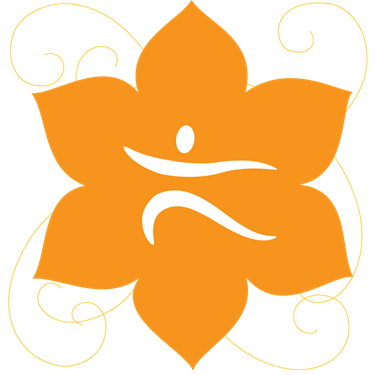 Fitness relates explicitly to physical health and the body's ability to efficiently perform daily activities and physical tasks. It includes cardiovascular endurance, muscular strength and endurance, flexibility, and body composition. Regular exercise and a healthy diet are essential for improving and maintaining fitness.

I offer Fitness Plans using my custom FITNESS APP to fit your needs!! Exercise Plan, Meal Plan, or both prices range from $9.99 and up!!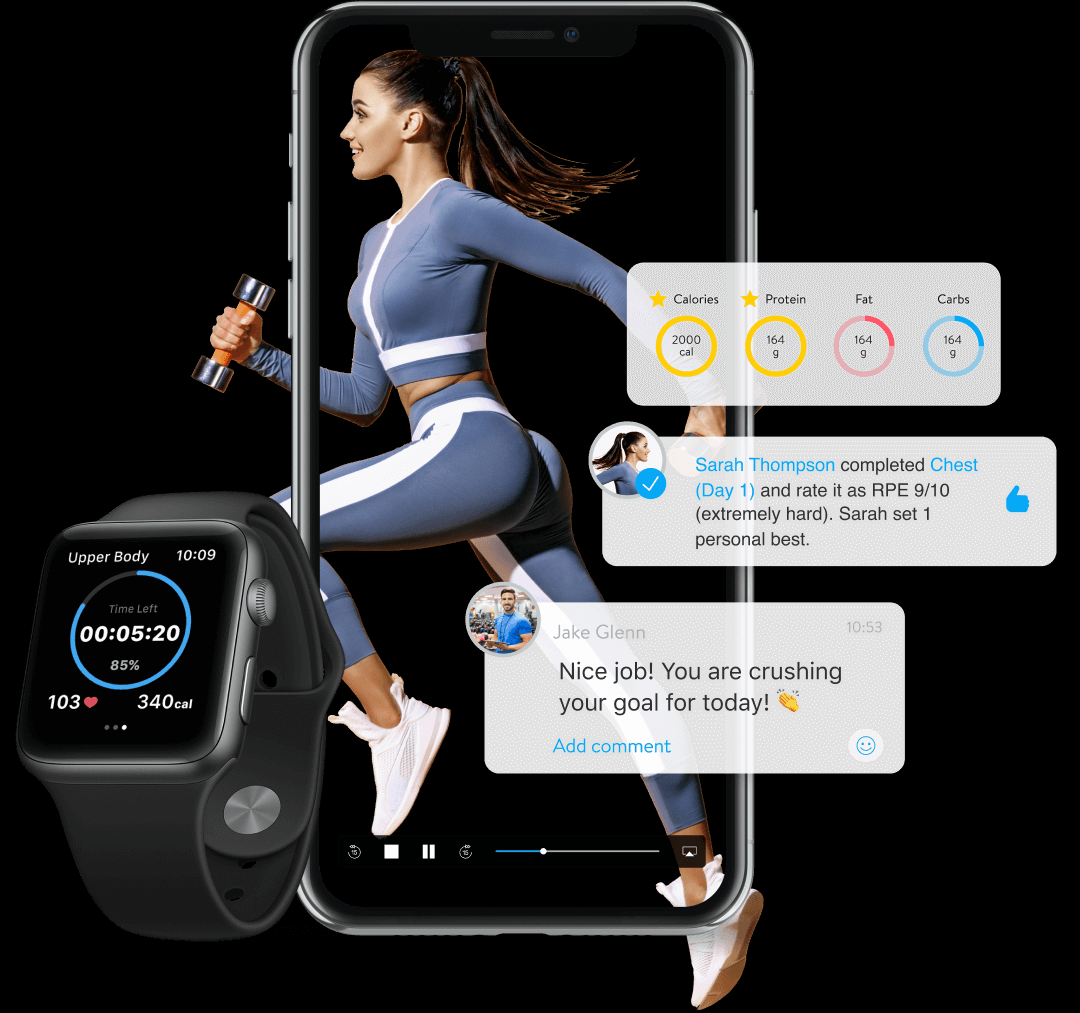 CLICK HERE FOR MORE INFORMATION OR
Download my TRAINERIZE APP to get started!