Welcome to vp4Fitness

Hi my name is Precious Mitchell.
As an Active Duty Air Force member, Certified Master Fitness Trainer and a Fitness Lifestyle Coach, I specialized in leadership skills of counseling, communicating, motivating and educating others to develop an effective way to influence and maintain a healthy fitness lifestyle.
I am able to help you set realistic goals by transforming your overall health and lifestyle for the better.
I offer "ONLINE" and "IN-PERSON" services.
Click icon link below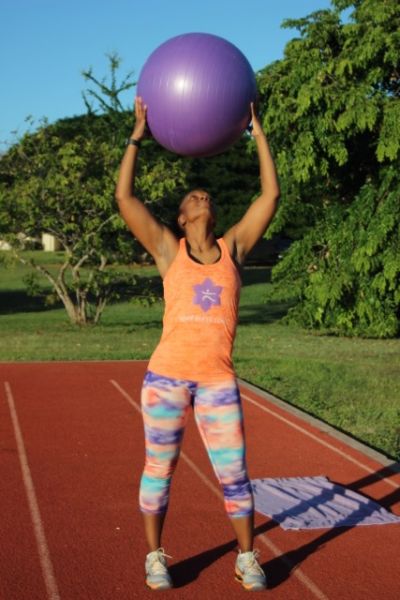 No matter where you live, I am able to stay connected through video chats, phone calls and emails. My Fitness Lifestyle programs includes an initial assessment, fitness and wellness consultation, personalized exercise and nutrition plan, plus weekly check-ins to help you stay focus!
If you are motivated to get healthier and stronger, you found the right place!
To get in touch with me, just click on "Contact Me" and send me a message or you can give me a call using the icon below.
Thanks for visiting, I hope to chat with you soon and have a great day.