Welcome to vp4Fitness

HEALTHINESS, WELLNESS, FITNESS
MINDSET
Hi, my name is Precious Mitchell, retired 22-year Air Force Veteran, Certified Master Health & Wellness Coach, and Fitness Trainer with over 13 years of experience. I specialized in leadership skills, counseling, communicating, motivating, and educating others to develop an effective way to influence and maintain a healthy fitness lifestyle.
I can help you set realistic goals by improving your overall healthy lifestyle.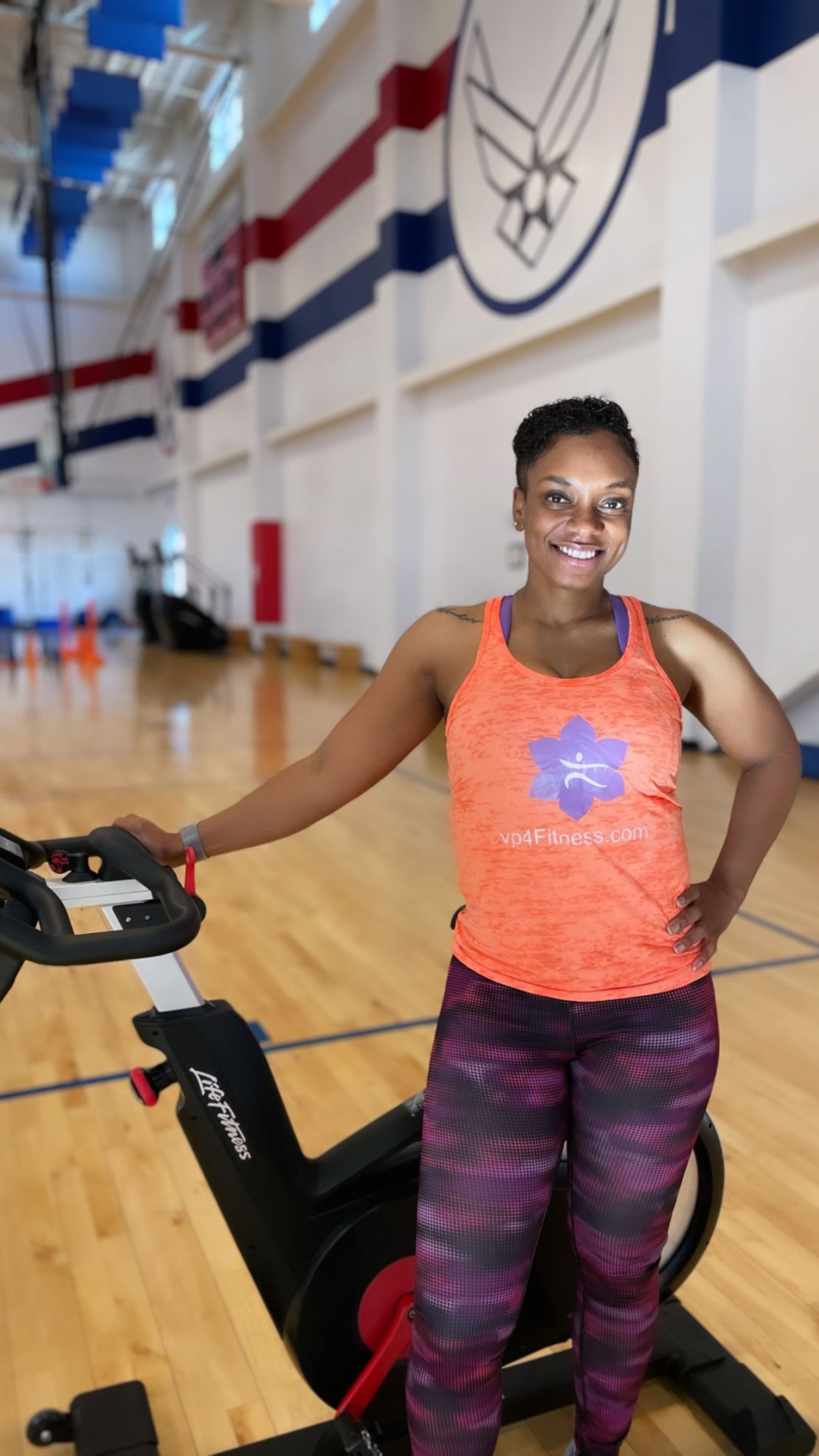 No matter where you live, I can stay connected through video chats, phone calls, and emails. My Healthiness, Wellness & Fitness Lifestyle programs include an initial health assessment, wellness consultation, fitness education, personalized exercise plan, nutrition guidance, and on-demand check-ins to help you stay focused!
If you are motivated to get healthier and more robust, you have found the right place!
To reach me, click "Contact Me" to send a message or call me using the icon below.