Welcome to vp4Fitness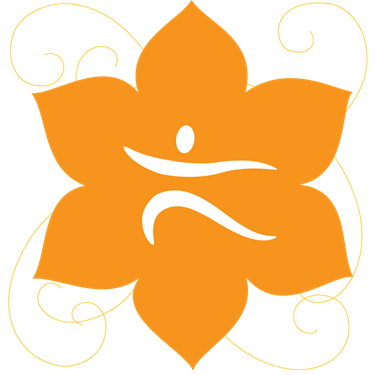 HEALTH, WELLNESS, FITNESS
HABIT MINDSET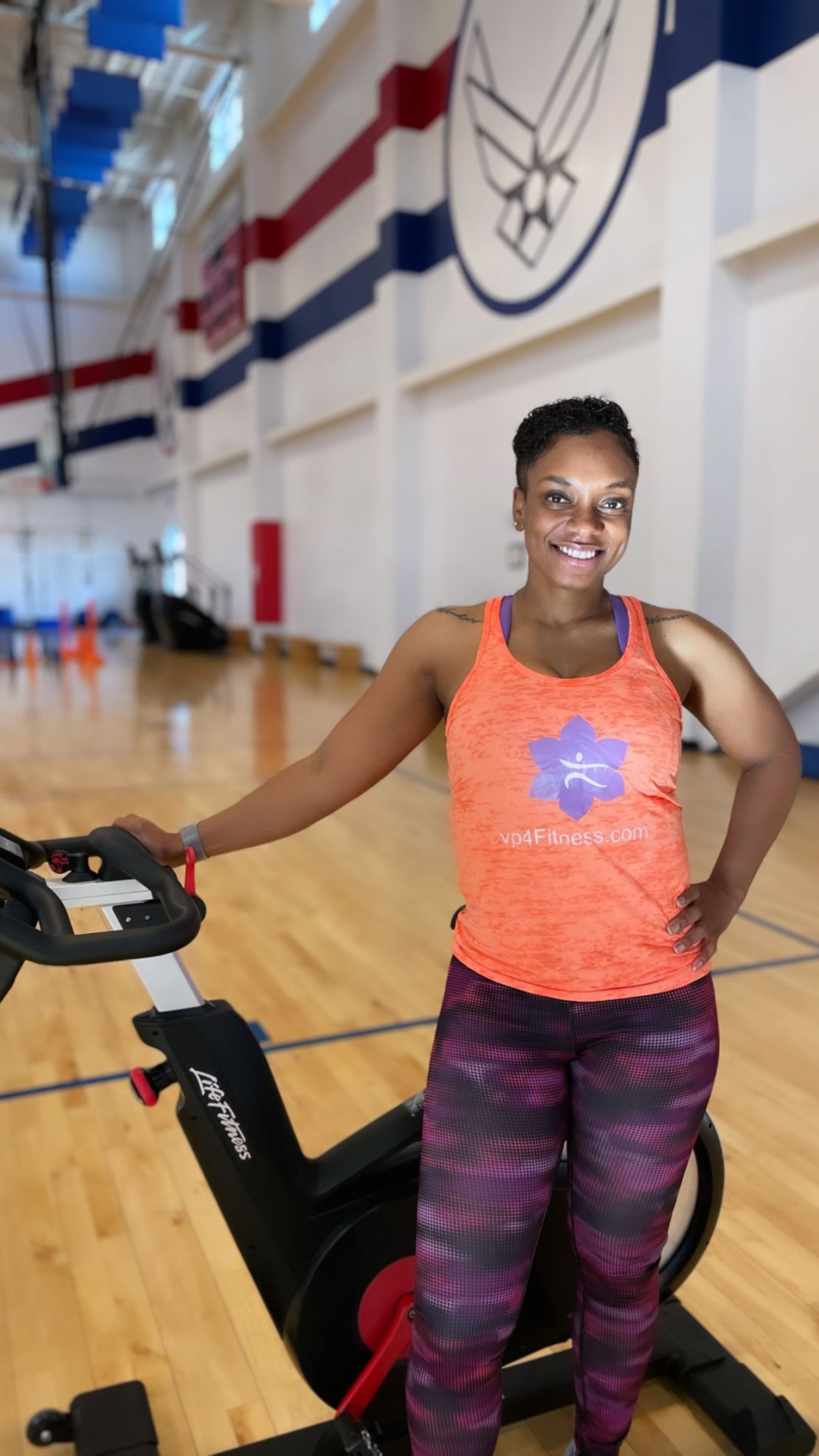 Hi, my name is Precious Mitchell; I am a retired 22-year Air Force Veteran, Certified Master Health Coach, Wellness Specialist, and Fitness Trainer with over 13 years of experience. As a Certified Professional, I help individuals or groups improve their performance skills, and achieve specific tangible goals. I use my expertise to provide guidance, support, and structured processes to help my clients reach their desired outcomes. I also specialized in leadership skills, counseling, communicating, motivating, and educating others to effectively influence and maintain a healthy fitness lifestyle.
No matter where you live, I can stay connected through my mobile app, video chats, phone calls, texts, and emails. My Health, Wellness, and fitness Lifestyle programs include an initial health assessment, wellness consultation, fitness education, personalized exercise plan, nutrition guidance, and on-demand check-ins to help you stay focused!
If you are motivated to get healthier and more robust, you have found the right place! I can help you set realistic goals by improving your overall healthy lifestyle.
To reach me, click "Message Me" to send a message or call me using the "RingMe" icon
Health, Wellness, and Fitness are interrelated concepts contributing to overall well-being.
Here's a brief explanation of each:
1. **Health:** Health encompasses physical, mental, and social well-being. It involves the absence of illness or disease and good physical and mental condition. Genetics, lifestyle choices, and access to healthcare services can impact your health.
2. **Wellness:** Wellness is a broader concept beyond illness's absence. It involves actively pursuing a balanced and fulfilling life in various dimensions, including physical, emotional, intellectual, social, spiritual, and occupational wellness. Wellness practices include stress management, self-care, and a positive outlook on life.
3. **Fitness:** Fitness specifically relates to physical health and the body's ability to efficiently perform daily activities and physical tasks. It includes cardiovascular endurance, muscular strength and endurance, flexibility, and body composition. Regular exercise and a healthy diet are essential for improving and maintaining fitness.
Health, Wellness, and Fitness are interconnected aspects of a balanced lifestyle.
These three concepts are closely connected. Pursuing wellness through healthy lifestyle choices can lead to better overall health, including physical fitness. Conversely, improving physical fitness can positively affect mental and emotional well-being, contributing to overall wellness.
Achieving a balance among health, wellness, and fitness is essential for a high quality of life. It involves making informed choices about nutrition, exercise, stress management, sleep, and social connections, all while considering your unique needs and circumstances.

Here are some habits to consider:
1. **Regular Exercise:** Aim for at least 150 minutes of moderate-intensity aerobic activity or 75 minutes of vigorous-intensity activity per week, along with muscle-strengthening activities on two or more days.
2. **Balanced Diet:** Consume various fruits, vegetables, whole grains, lean proteins, and healthy fats. Limit processed foods, sugar, and excessive salt.
3. **Adequate Hydration:** Drink plenty of water throughout the day to stay hydrated.
4. **Proper Sleep:** Aim for 7-9 hours of sleep daily to support physical and mental health.
5. **Stress Management:** Practice stress-reduction techniques like meditation, yoga, or deep breathing exercises.
6. **Regular Health Check-ups:** Visit your healthcare provider for routine check-ups and screenings to catch potential issues early.
7. **Limit Alcohol and Tobacco:** If you drink alcohol, do so in moderation, and avoid smoking or using tobacco products.
8. **Social Connections:** Maintain a supportive social network for emotional well-being.
9. **Mindful Eating:** Pay attention to your body's hunger and fullness cues, and avoid eating out of stress or boredom.
10. **Set Realistic Goals:** Establish achievable fitness goals and track your progress to stay motivated.
11. **Stay Informed:** Keep up-to-date with health and wellness information, but be critical of sources and consult professionals when needed.
12. **Consistency:** Remember that long-term habits are more effective than short-term fixes. Stay consistent with your efforts.
13. **Adaptability:** Be flexible and adapt your habits as your needs change over time.
Remember that individual needs and circumstances vary, so tailoring these habits to your specific goals and health conditions is essential. Consult with a healthcare professional or a certified fitness expert for personalized guidance.