Body Contour & Sculpting

Fitness, Nutrition, and Peer Support are proven formulas for lasting results. I will help guide step-by-step, create new healthy habits, and build daily routines women can stick to.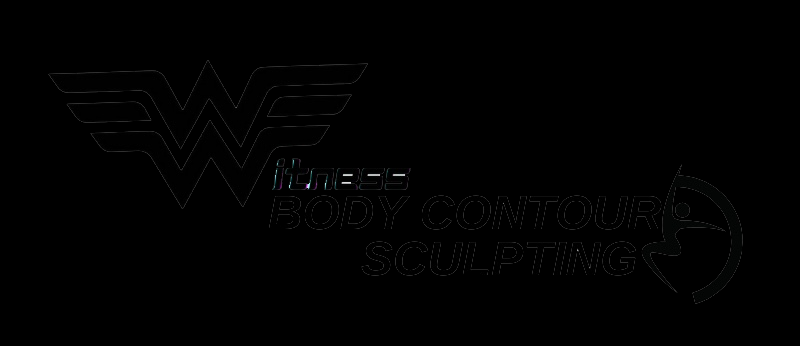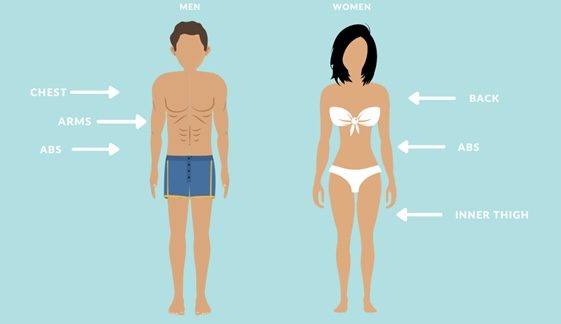 This well-rounded women's fitness program includes Cardio, Strength, Core Functional workouts, Flexibility, Contour, and Sculpting. There are approximately 30 to 90 minutes and consist of simple yet effective exercises and techniques. Click HERE for more Information.