Beachbody Coach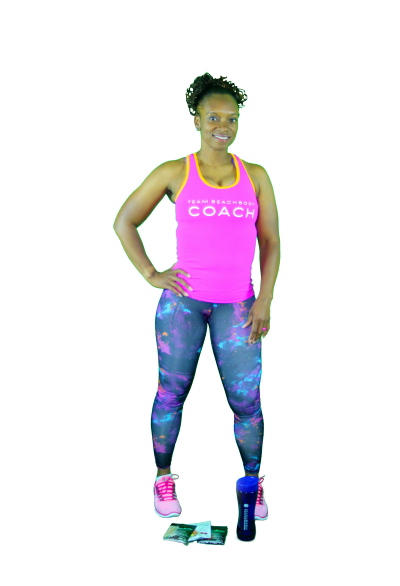 If you are looking for a Beachbody Coach. I'm here to help you succeed. Beachbody have one of the BEST fitness plans and programs in the world!
Check out my website below.
For specific details, simply click on "Contact Me" and send me a message or you can give me a call.